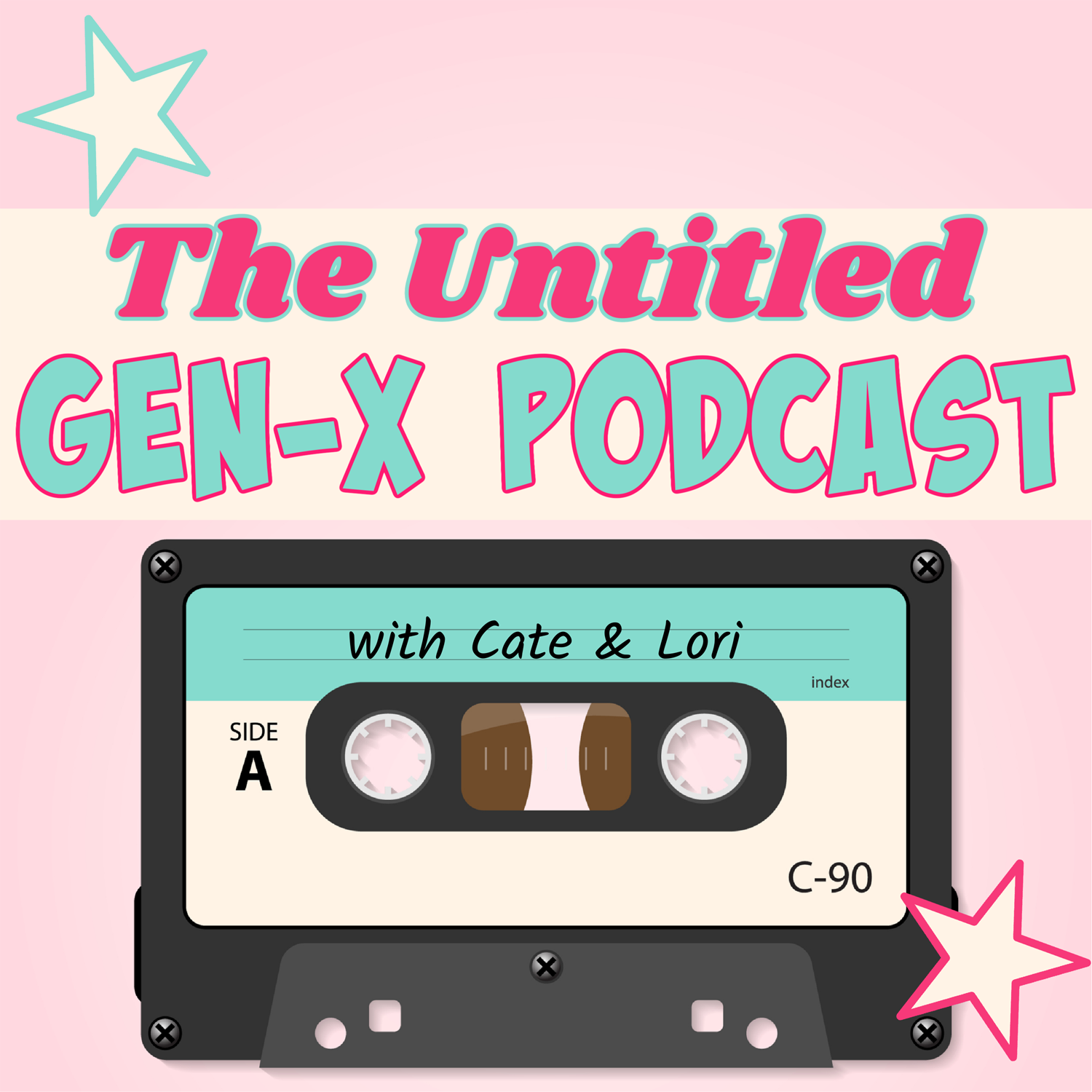 Today we're bringing you Cate's ALL-TIME FAVORITE Christmas movie from her childhood, 1983's The Best Christmas Pageant Ever! 
Full disclosure: Lori had never seen — or even heard about — this ABC made-for-TV movie starring Loretta Swit and Fairuza Balk, but at only 48 minutes long and available to stream for free, she was up for some wholesome and heartwarming holiday family viewing.
Join in the holiday spirit as the girls chat about being unsupervised kids in the '80s, the necessity (and danger) of super long telephone cords, the burden of carrying seven names, kids smoking cigars, and the beauty of offering grace. 
Full movie: The Best Christmas Pageant Ever (1983)
K.I.T.
www.theuntitledgenxpodcast.com
Instagram.com/theuntitledgenxpodcast