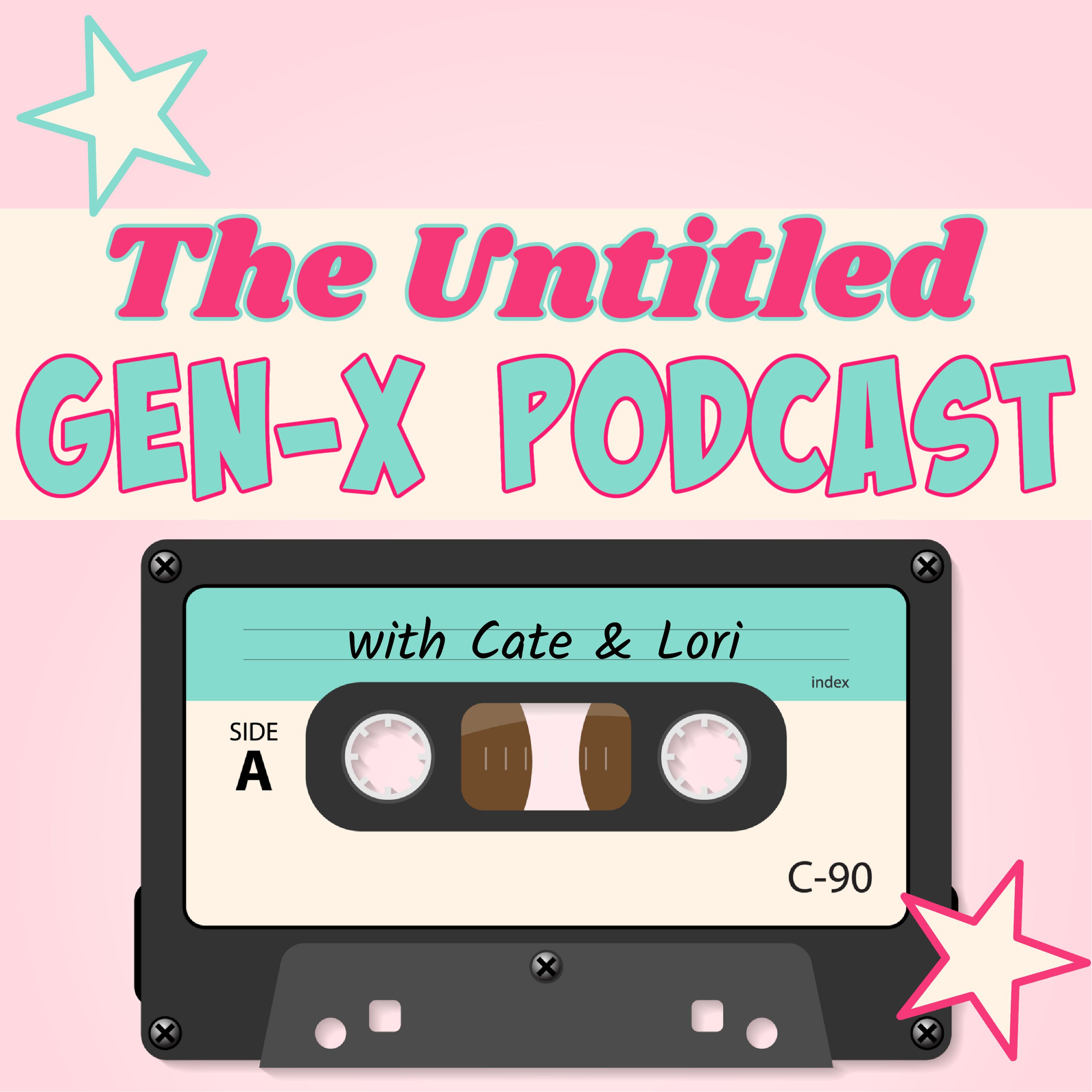 Today we're paying homage to Judy Blume's beloved, and yes, controversial young adult novel, Are You There God? It's Me, Margaret. Because this 1970 literary classic holds a special place in the heart of nearly every GenX woman, we'll explore the book's timeless themes involving friendship, puberty, and the hard questions we dare ask while taking those brave first steps toward self-discovery.
And yes, we spill secret sisterhood stories involving our first "menstroo-ation", first kisses, and first bras, along with our earliest sex ed memories and the wild wondering of what it all means.
Sugar Calling: Cheryl Strayed interview with Judy Blume
The Secret Sisters - "Late Bloomer" [Official Video]
K.I.T.
www.theuntitledgenxpodcast.com
Instagram.com/theuntitledgenxpodcast