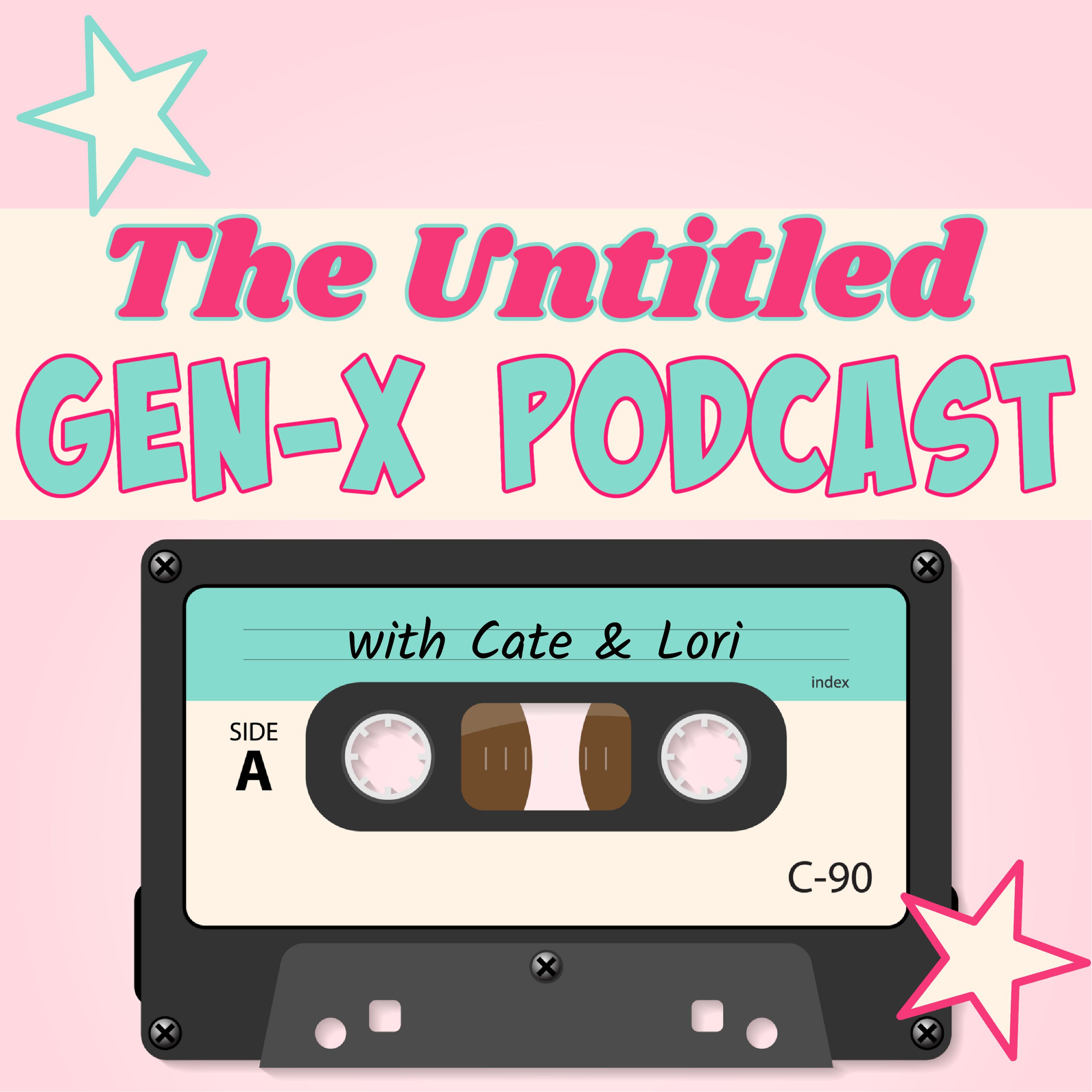 Pull up a chair as we dish on the iconic Thanksgiving episodes of Who's the Boss? and The Cosby Show! 

We're talking turkey about The Cosby Show —"Bonjour, Sondra" (Season 1, Episode 10) and Who's the Boss? — "Thanksgiving at Mrs. Rossini's" (Season 2, Episode 9).
Consider it all of the best parts of Thanksgiving as we serve up extra helpings of the delicious sarcasm you love and none of the yucky side dishes you don't.   

K.I.T.
www.theuntitledgenxpodcast.com
Instagram.com/theuntitledgenxpodcast