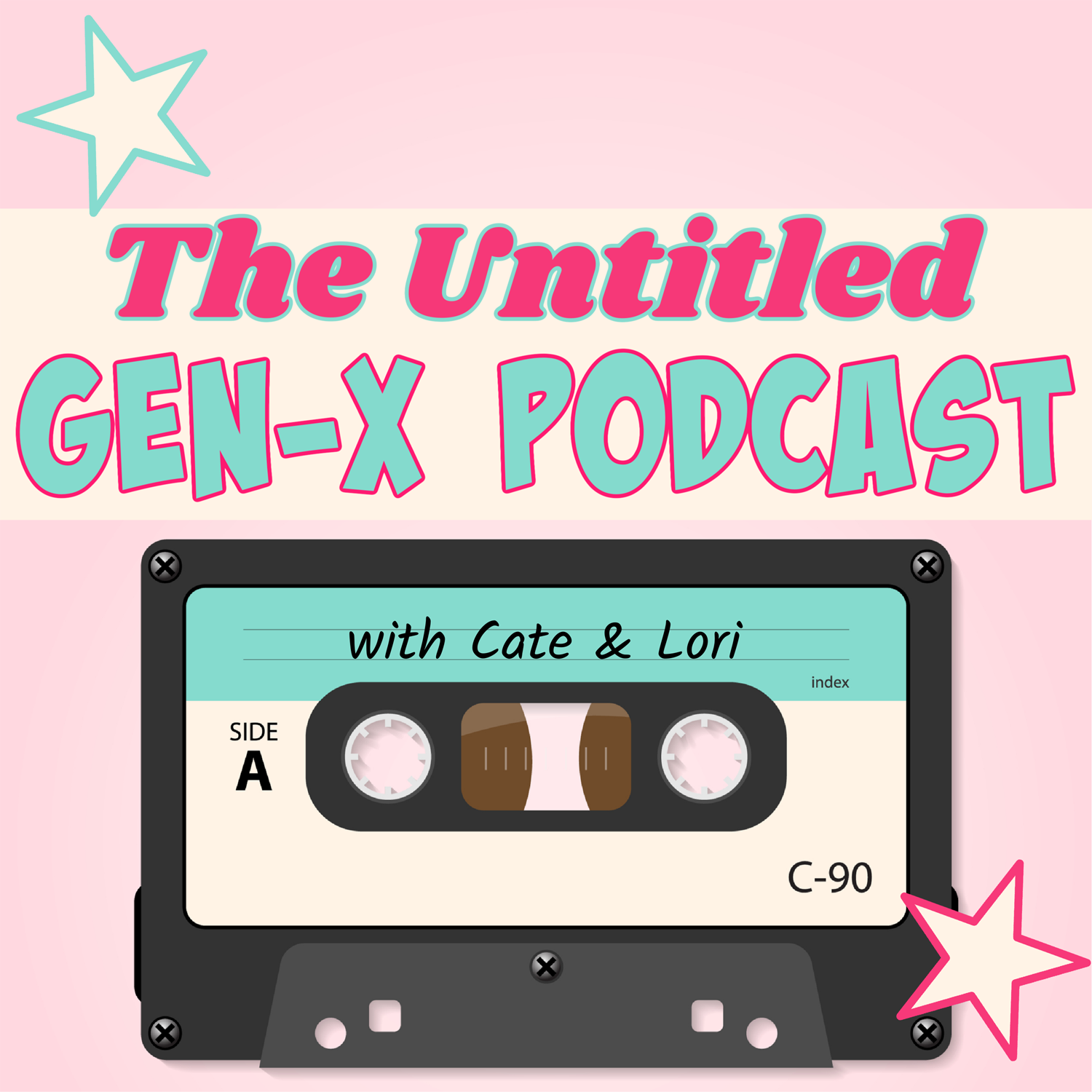 Happy almost New Year! As y'all know, it hasn't been our day, our week, our month, or even our year. And since we can't ring in the New Year with friends IRL, we figured our TV friends, Monica, Chandler, Rachel, Ross, Joey and Phoebe were the next best thing. Join Cate and Lori as they revisit season 5, episode 11 of Friends, "The One with All the Resolutions"!
And because besties tell each other everything, they gossip about sex at midnight, swamp ass, leather while pregnant, farting on a first date, and offer their heartfelt message of love to you in the new year. Cheers!
The Fart that Almost Altered My Destiny by Anna Lind Thomas  
K.I.T.
www.theuntitledgenxpodcast.com
Instagram.com/theuntitledgenxpodcast