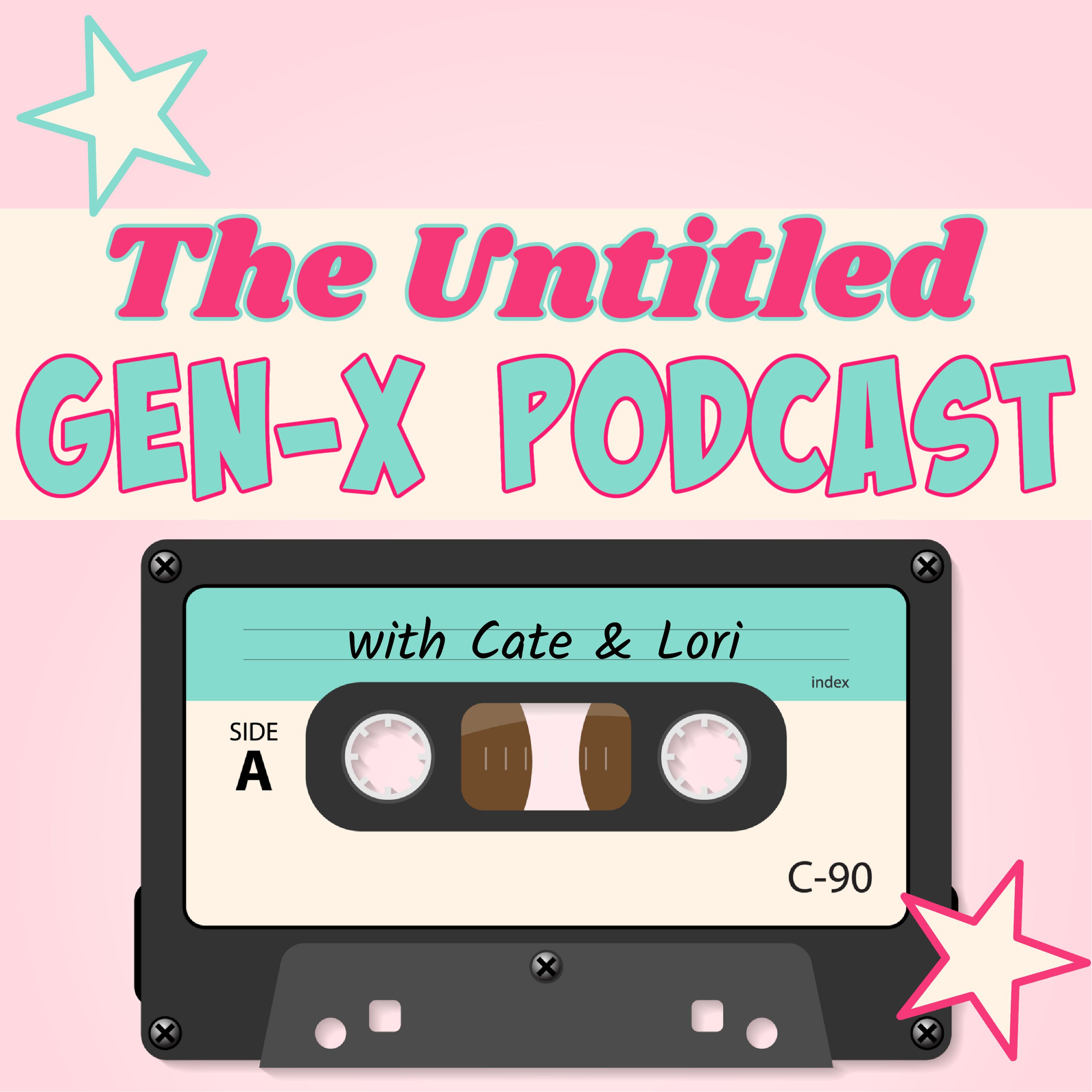 Hey guys, today we're singing the praises of singer, songwriter, actress, feminist, activist, and all-around queen, Cyndi Lauper and her breakout 1983 debut album, She's So Unusual. We dance deep into the album's bops, ballads, and sometimes unusual music videos.
In true Cyndi form, things get a little colorful as we talk about our suburban childhood, middle school cafeteria lunches, phone rules, crazy nights past 8 PM, and that very real single teardrop pain of running away from love.
Cyndi Lauper - She Bop (Official HD Video)
Cyndi Lauper - Girls Just Want To Have Fun (Official Video)
Cyndi Lauper - Time After Time (Official Video)
K.I.T.
www.theuntitledgenxpodcast.com
Instagram.com/theuntitledgenxpodcast